Collaborative, or "hybrid" publishing, is a relatively recent, and industry-respected, model for how some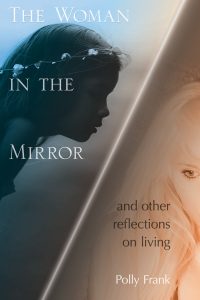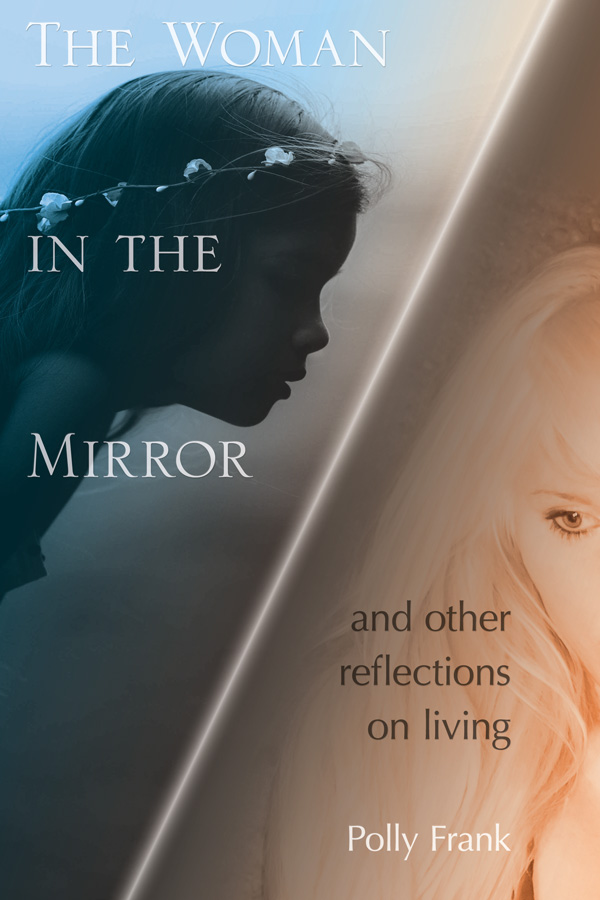 writers work with publishers to create a book together.
But the world of publishing is constantly evolving, and we understand that the options seem limitless. An entire cottage industry of self-publishing "services" have popped up, and even large publishing houses are offering self-publishing imprints.
One model we are seeing with some frequency today is an author offered a contract by a large publishing house after successfully marketing and selling their self-published book.  But many authors have been left feeling they've been led through a process that ultimately was expensive — and didn't feel honest.
As many on our team are writers themselves, we saw the need for a different kind of publishing company.
more opportunities for authors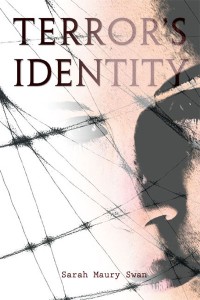 When possible, Sable Books offers opportunities for authors seeking a traditional publishing, but we also offer ongoing ways for authors to self-publish. In that relationship, the author retains immense control over the project, and all copyrights and royalties from book sales and commercial returns.
Whenever and however we work with authors, it is our goal to create the best experience possible. Collaboration is important to us, and we want our authors to feel informed, involved, and supported.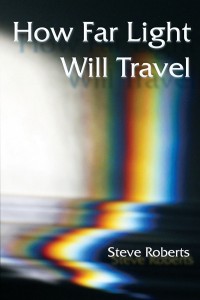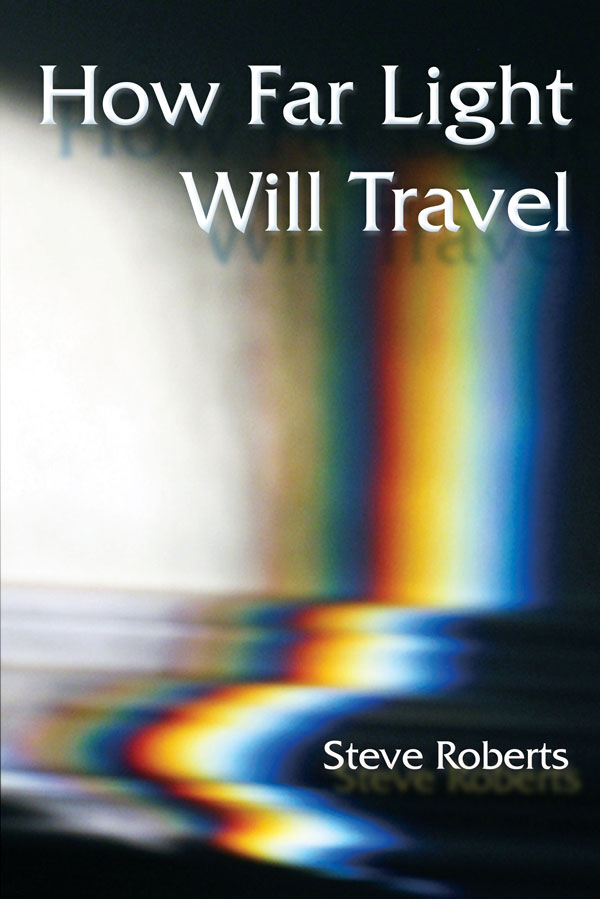 Everyone has a story.
We believe in long-term partnerships and are invested in the ongoing success of our authors. Our combined background is in traditional publishing, design, and advertising, and we offer editing, design, and marketing support for your manuscript.
Our authors have the decades of our experience as an ongoing resource to call upon in creating, marketing, and selling a beautiful book.