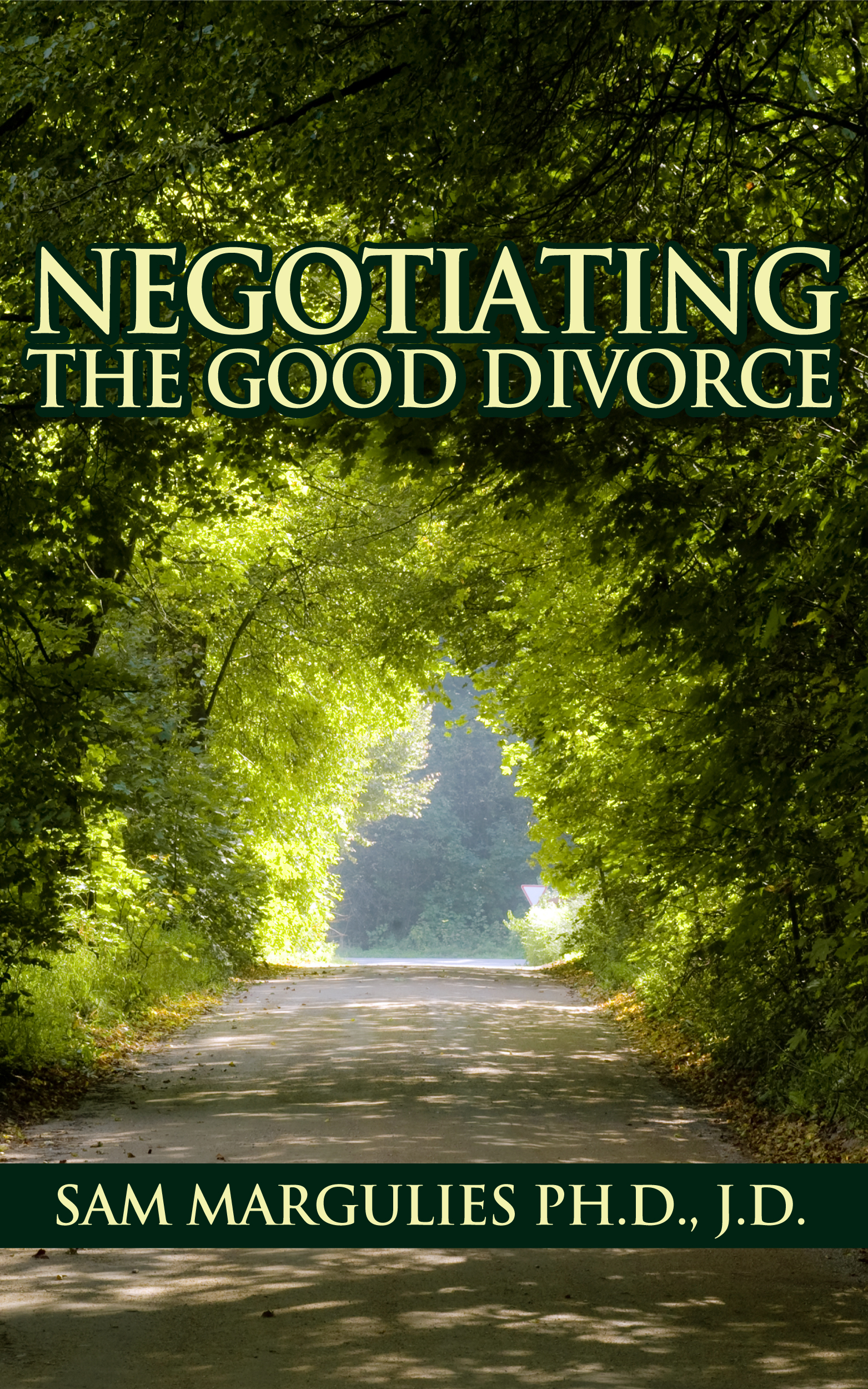 Negotiating the Good Divorce, by Sam Margulies, Ph.D., J.D.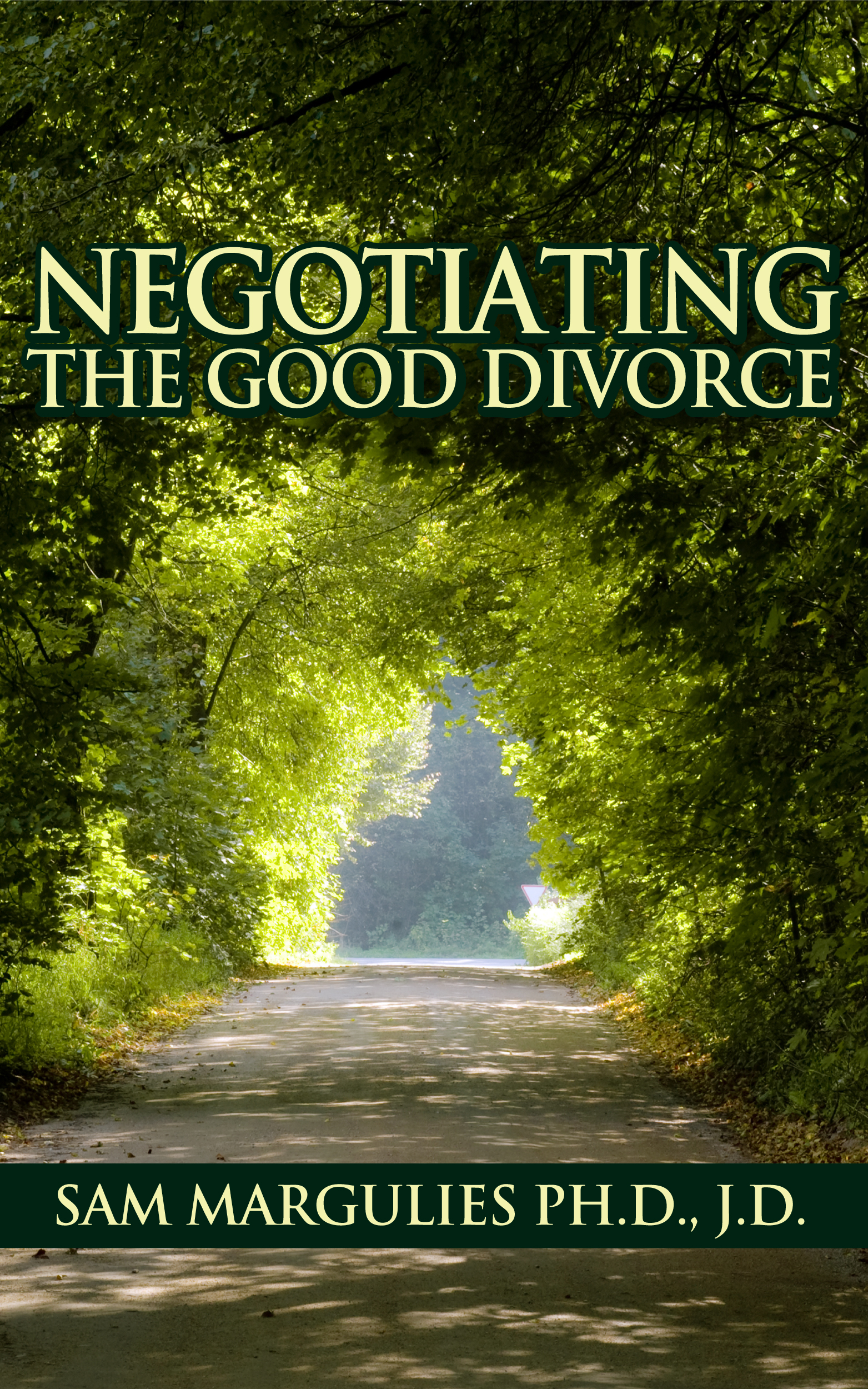 Achieve a healthy divorce and move on with your life faster. Learn how to manage your divorce in the early stages to make the whole process as painless as possible. Negotiating the Good Divorce provides simple, practical advice on everything from how to tell your spouse you want a divorce, to negotiating custody and assets. Since 1980, Dr. Sam Margulies, Ph.D., J.D. has maintained a national divorce mediation practice, helping over 4,000 couples achieve a healthy divorce.
Cover design by Chara Everett.
Available exclusively on Kindle.