Nowhere to Go, by E.M. Satterley
ISBN: 978-0-9968036-9-4
Retail: $17.95
Murder is the game and Tim Sadler is to blame.
Can Tim, a returning Vietnam veteran, prove his innocence or will his life take a torturous turn for the worse? His fiancée, Katy Wilson, is the only one who believes in him and together they make the best of a horrible ordeal. How does it all end? Hang on, dear reader, for a fast-paced and compelling murder mystery that will keep you guessing to the final sentence.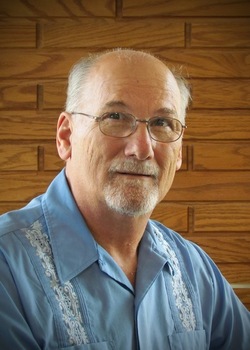 E.M. Satterley was born in Port Jefferson, Long Island, New York, which happens to be
the setting for Nowhere to Go. He and his wife, Cathy, are currently retired and living in North Carolina, close to the Atlantic coast. They have three grown children and three grandchildren. E.M. Satterley has always been interested in writing, and loves to share his stories with his readers.
This is Mr. Satterley's second historical novel and the sequel to The Sandbox, A Soldier Lost In Vietnam. Books may be purchased by visiting his website.