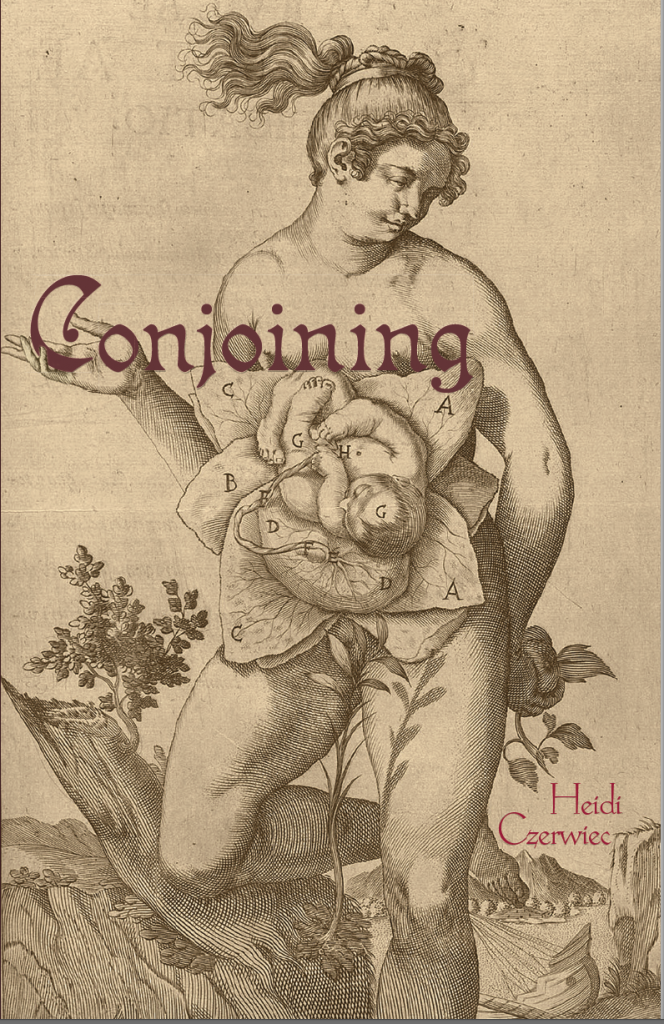 For more than one copy, please see below. ISBN 978-0-9987810-2-0 US $14.95 Sable Books is pleased and proud to announce the poetry collection Conjoining, by Heidi Czerwiec.  Praise for Conjoining by Heidi Czerwiec "The fierce and fertile imagination of Heidi Czerwiec is a force to be reckoned with in this sublime collection of poems. Conjoining is not an easy book, but then again, it traverses some of the hardest territory ...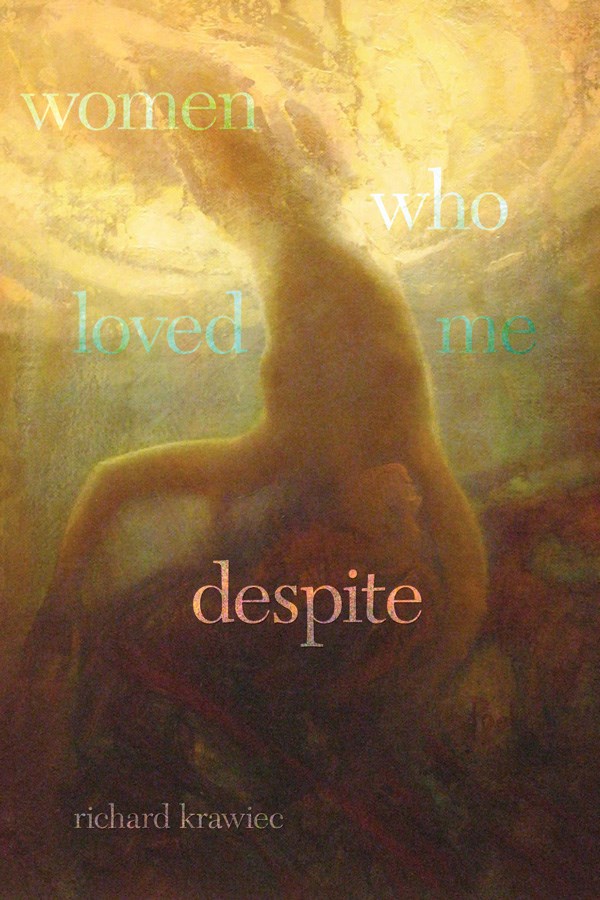 Women Who Loved Me Despite, by Richard Krawiec 2nd Edition, 2017 Sable Books RE Series ISBN 978-0-998781 Retail price: $14.95 Order These are the poems of a life lived, their imagery taken primarily from the natural world but also from streets and vacant lots, back seats and back alleys. Women Who Loved Me Despite deals with fatherhood and loyalty, love ...
ISBN: 978-0-9968036-9-4 Retail: $17.95 Murder is the game and Tim Sadler is to blame. Can Tim, a returning Vietnam veteran, prove his innocence or will his life take a torturous turn for the worse? His fiancée, Katy Wilson, is the only one who believes in him and together they make the best of a horrible ordeal. How does it ...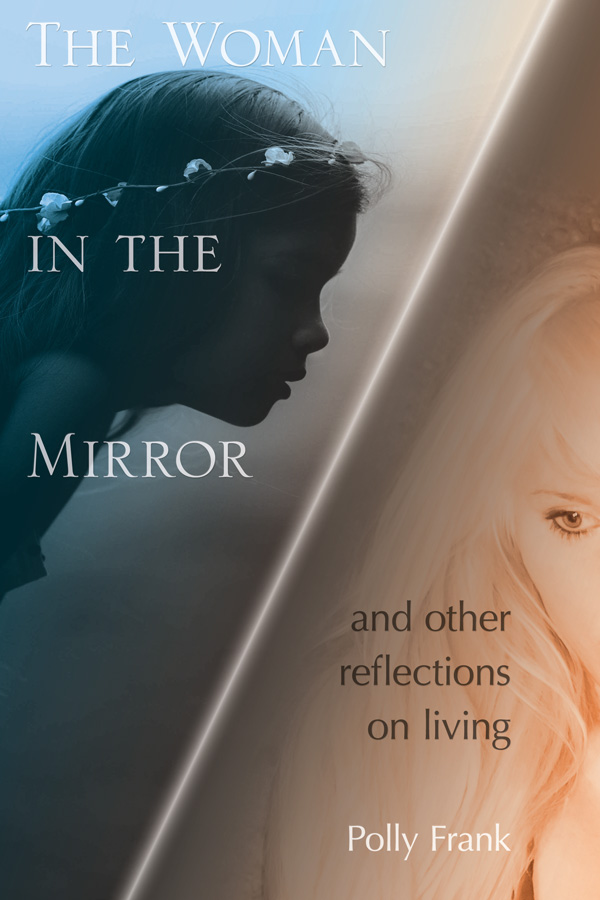 The Woman in the Mirror, by Polly Frank ISBN: 978-0-9968036-8-7 Retail: $17.99 For purchase information, look here. "Reading Polly Frank's essays is like taking a walk around the block with an observant and warm-hearted sister: you come away charmed, enlightened, and refreshed. This polished author offers a mature yet lively take on just about every contemporary subject: dieting,basketball, cats, t-shirts, books, motherhood, ...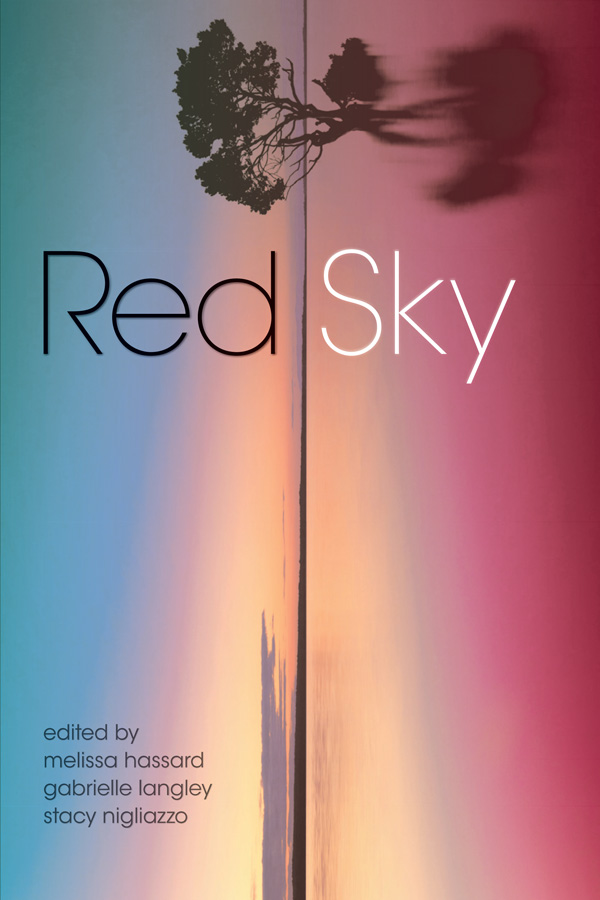 Red Sky: Poetry on the Global Epidemic of Violence Against Women ISBN: 978-0-9968036-6-3 Retail: $19.95 | For international orders, please contact us directly. *** Sable Books proudly announces the release of Red Sky: Poetry on the Global Epidemic of Violence Against Women, an anthology of work featuring poems by Naomi Shihab Nye, Tony Hoagland, Thylias Moss, Fady Joudah, Jaki Shelton Green, Hélène ...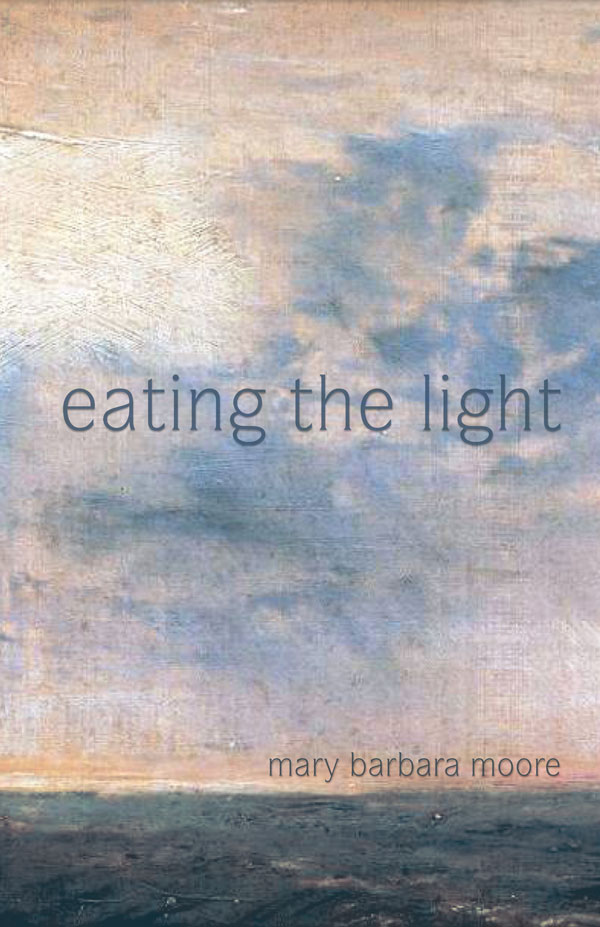 Number 1 copy $10.95 USD2 copies $21.90 USD3 copies $32.85 USD for overseas orders, contact publisher directly for ordering Eating the Light, by Mary Barbara Moore Winner of the 2016 Sable Books Chapbook Contest ISBN: 978-0-9968036-5-6 Retail: $10.95 Allison Joseph, poet, publisher, and our esteemed judge for this year's contest, had this to say about Eating the Light: "What a gorgeous book "Eating ...
ISBN: 978-0-9968036-2-5 Retail: $10.95 Order here. Praise for Holy Ghosts of Whiskey "Marty Silverthorne shows us how memory and the past concretely inform each other:  all that happens — the handed-down stories, the unimprisoned present — live as witnesses for the stalwarts, the listeners and readers who stand for generations to find out and to hear what Marty Silverthorne ...
ISBN: 978-0-9968036-1-8 Retail: $14.95 Order here. "This collection is a powerful testament to the ebb and flow/ highs and lows of early recovery. Return provides a glimpse into a process seldom seen. The process of recovery skillfully woven into a poetic style of descriptive precision. Return is a snapshot of body bags, key tags, 90 day intervals and the triumph ...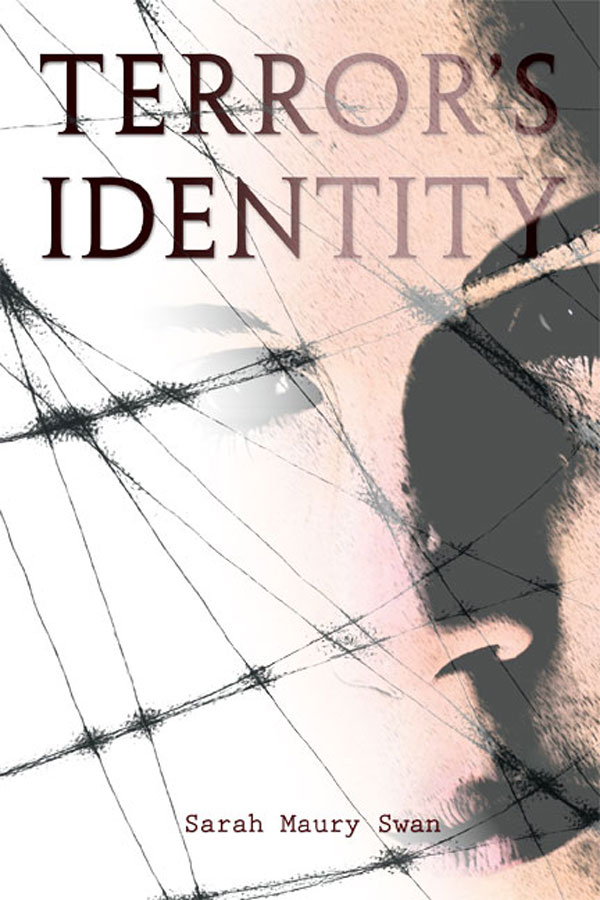 ISBN: 978-0-9968036-3-2 Retail: $12.95 In paperback and now on Kindle. "Fantastic writing. Witness protection, terrorism, and one very brave hero named Aidan, what more could you ask for? This book kept me turning the pages. Strong, fast pacing that doesn't lag and a great ending that left me wanting more. I hope to read more from this author." — ...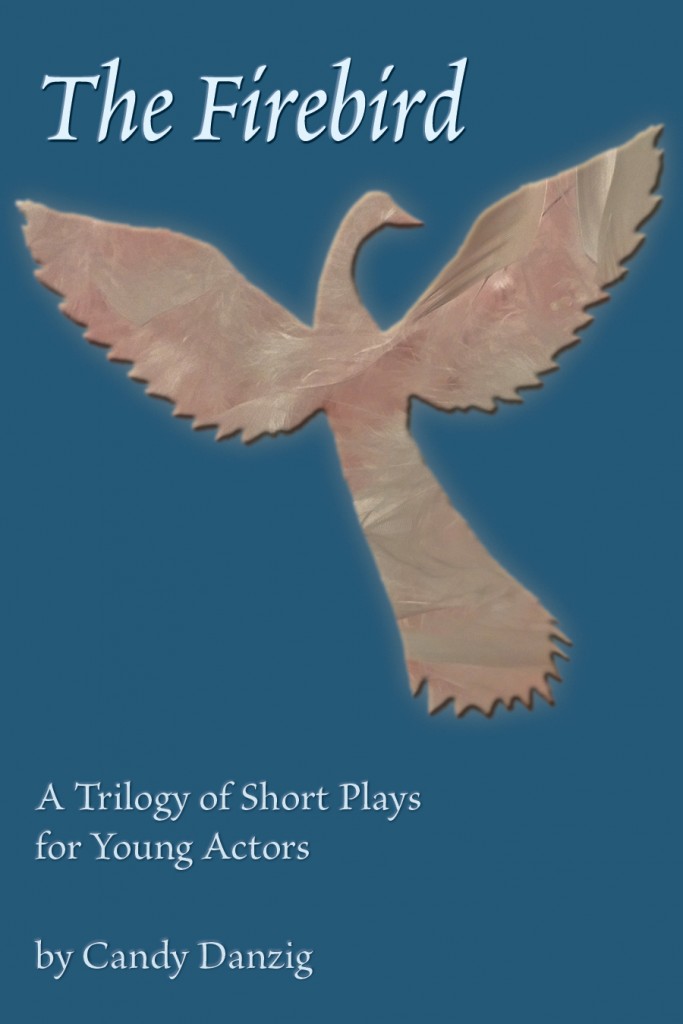 Available on Kobo and Kindle. For young actors, parents, and teachers — The Firebird contains three short plays for young people, ages 9+. The Firebird, a fun comedy based on a Russian folktale, A Midsummer's Nightmare, or, Explaining the Entire Plot of a Most Beloved Shakespeare Comedy in 45 Minutes (or less), and Enciano, the Musical. ...