Sacajawea's Song, by Judith Fuller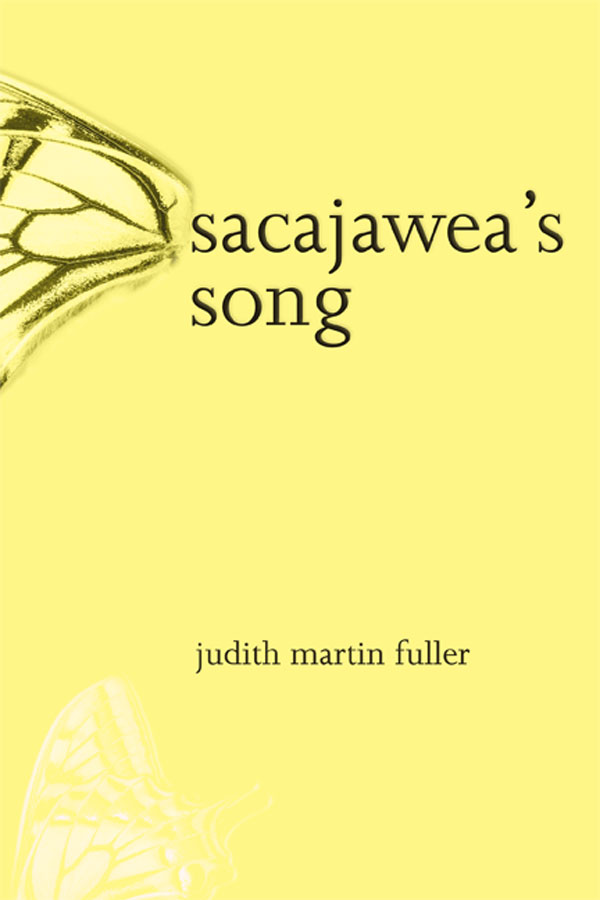 ISBN:  978-0-9913564-9-2
Retail: $12.95
[Order here.]
The history of Sacajawea, who traveled with Lewis & Clark on their expedition, has been documented by the writings in their journals, and her story has been told and retold through the years, even to our school children. But how often do we get a chance to travel along with Sacajawea on her inner journey as well?
Sacajawea's Song is the beautifully-imagined journey — both across the land and the landscape of the heart —  of one of this country's best-known native daughters, Sacajawea.
"History reads rich and deep through the eyes of a poet! A woman's story imagined beautifully by a woman of words." — Nadine York

"The soul of Sacajawea is a tightly held secret, something wrapped in magic. To be allowed a glimpse into such a soul is indeed a rare treat. Ms. Fuller has performed her magic in this collection of poems and revealed the soul of this much-loved icon of the Lewis and Clark journeys." — Susan Glave, author of essays in Forged in Fire and Borne on Air.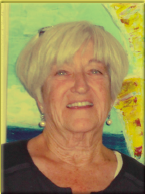 Judith Martin Fuller, educator and poet, gained inspiration for this work from Frank X. Walker's persona workshop at Fishtrap, Wallowa, Oregon. The first poem written, "On Seeing the Whale," became (and remains) the mainstay of the work.