Terror's Identity, by Sarah Maury Swan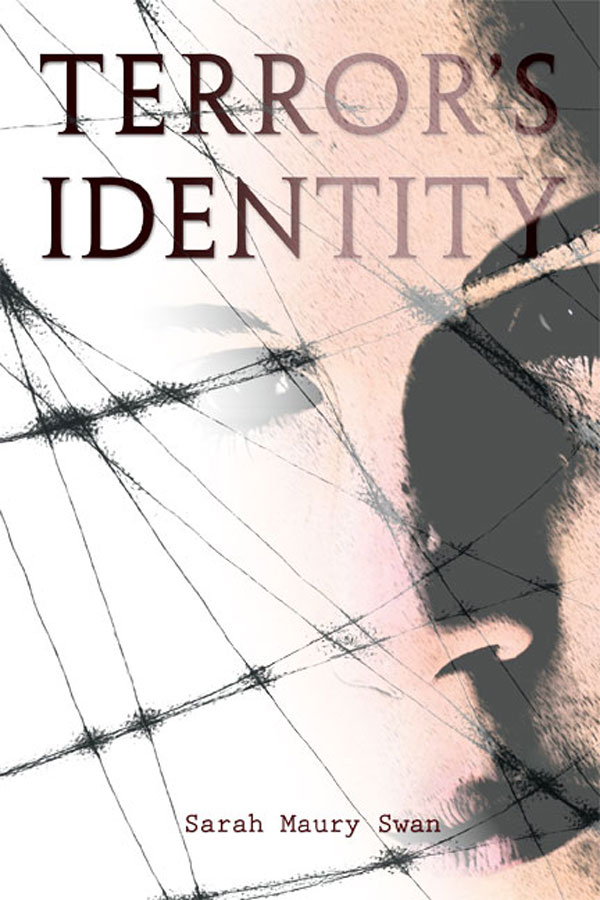 ISBN: 978-0-9968036-3-2
Retail: $12.95
In paperback and now on Kindle.
Terror's Identity is a fast-paced read for young adults.
Starting a new high school is tough enough, but sixteen-year old Aidan Knox is about to have his world turned upside down. In a strange new town under the witness protection program due to his father's career investigating domestic terrorism, Aidan wants to make friends but isn't sure whom to trust.  He's also worried that he can't keep his mother and sister safe.
Terror's Identity will keep you on the edge of your seat, pulling for Aidan and his family.
"Once I picked this up I couldn't put it down. Terror's Identity is a thought-provoking, well-timed, and emotionally gripping coming of age story that leads to discoveries about oneself, friendship, love, and family. Swan has chosen a massive and urgent topic in her debut novel, dynamic and insightful."

— Ann Eisenstein, author of Hiding Carly and Fallen Prey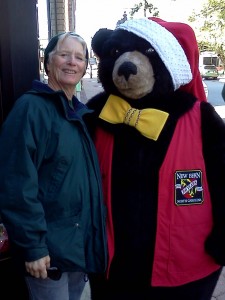 Sable Books is proud to announce the forthcoming release of Terror's Identity, by Sarah Maury Swan.
An avid reader, writer, and essayist, Sarah Maury Swan comes from a long line of artists and creatives and has always been drawn to writing.  Her reviews, articles, and letters have been published in magazines, newspaper and literary journals. The first chapter of Terror's Identity placed first in the fiction category of the Carteret Writers' Contest, and was published in the 2014 Shoal. Recent transplants to lovely New Bern, N.C., she resides with her husband and their cat, Kilroy.  Learn more about Sarah at her website.